Our Businesses
With Dream International, we endeavor to help every client feel and be their best, to release their beauty from within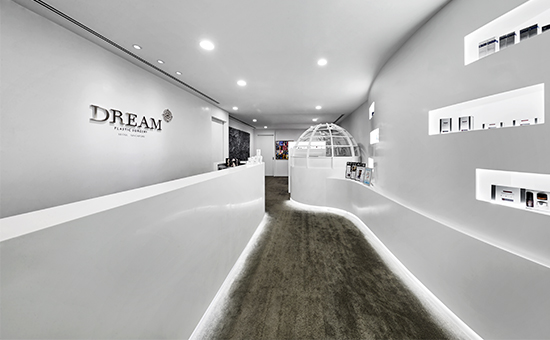 Dream Aesthetics & Plastic Surgery, Singapore
Helmed by leading plastic surgeon A/P Vincent Yeow, Dream Singapore was established in 2014..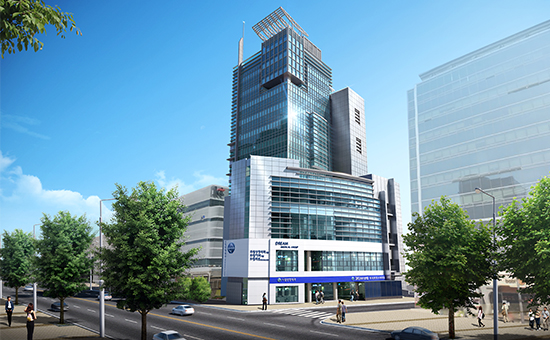 Dream Medical Group, South Korea
Dream Korea is led by Dr. Yang-Soo Park and Dr. Young-Joon Kim, and has been operating since 1999 in central Gangnam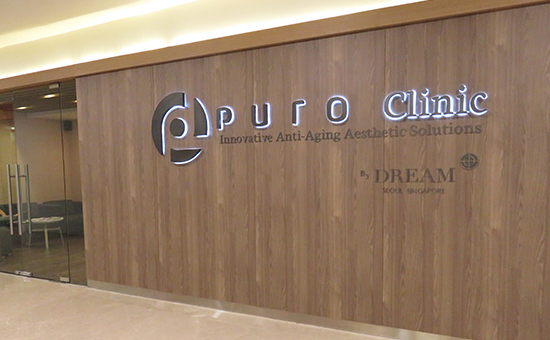 Puro by Dream, Indonesia
Puro by Dream's first medic-aesthetic clinic opened in 2017 in UOB Plaza in Central Jakarta. It focuses highly on premium aesthetics procedures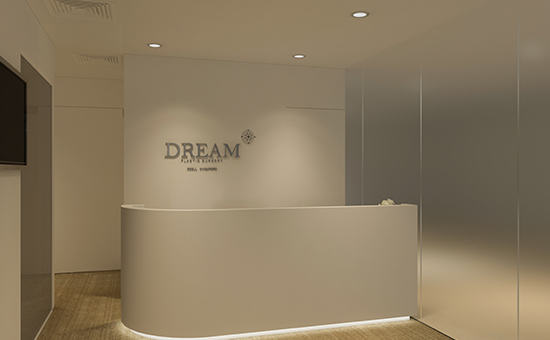 Dream Aesthetic & Medispa, Myanmar
Dream Aesthetic & Medispa prides itself on providing full-fledged services in plastic surgery, medic-aesthetics and medi-spa procedures in central Yangon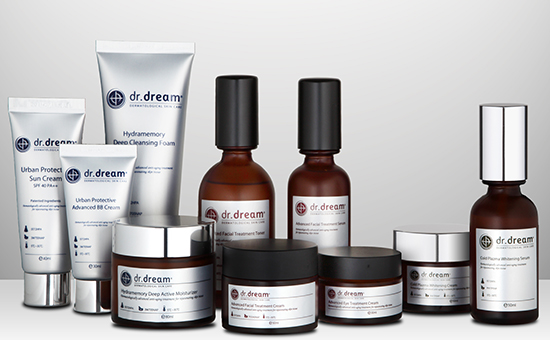 Dr. Dream
The backbone of the firm, Dr. Dream was launched in 2008. It is a total beauty provider; its line begins from a cohesive range of products and beauty devices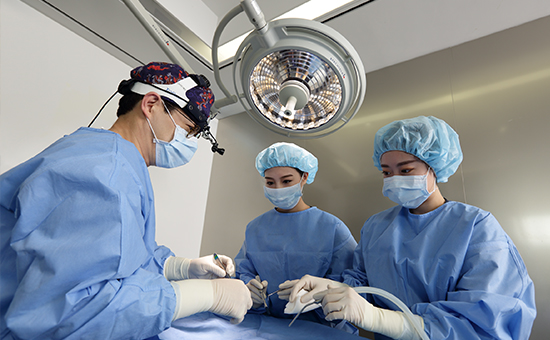 Dream Institute
The educational arm of Dream International Holdings, Dream Institute (DI) was set up to contribute to the training and knowledge of both local and overseas
Our Network
Top quality of treatment and care
In 2013, Dream International Holdings was founded in Singapore as an umbrella firm to various companies in the beauty industry; these companies operate in sectors such as plastic surgery, medic-aesthetics treatment, health supplements and beauty products.
Business Opportunities
As a forward looking and dynamic company, we embrace changes and are always on the look-out for new business and expansion opportunities. The areas that we are interested in include the following:
[kswr_heading head_subtitle_color="#555555" head_title="Business Opportunities" head_title_fsize="font-size:50px;line-height:1.2em;--tablet-font-size:38px;--phone-font-size:30px;" head_title_fstyle="font-family:inherit;font-weight:700;" head_subtitle_fsize="font-size:15px;line-height:25px;--tablet-font-size:22px;--phone-font-size:18px;" head_subtitle_fstyle="font-family:inherit;font-weight:inherit;" head_title_margins="margin-top:0px;margin-bottom:15px;" head_subtitle_margins="margin-top:0px;margin-bottom:15px;" head_link_enabled="disabled"]As a forward looking and dynamic company, we embrace changes and are always on the look-out for new business and expansion opportunities. The areas that we are interested in include the following:[/kswr_heading]