Dream Aesthetics
&
Plastic Surgery, Singapore
Helmed by leading plastic surgeon A/P Vincent Yeow, Dream Singapore was established in 2014. Today, it is one of the largest private clinics in Singapore and maintains day-surgery facilities. It's located in the heart of Singapore's shopping district, Orchard Road, at Paragon Shopping Centre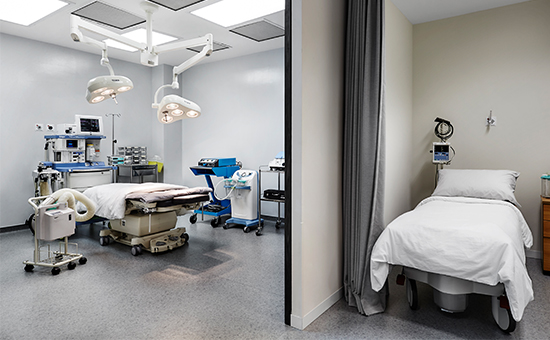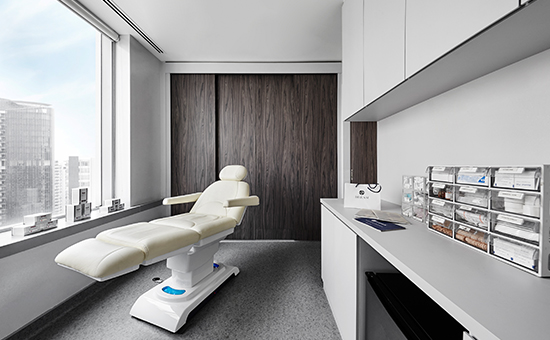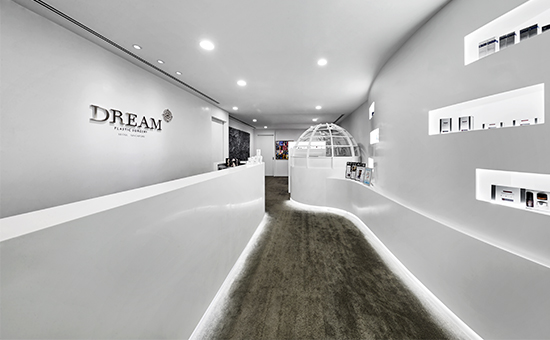 Dream Medical Group, South Korea
Dream Korea is led by Dr. Yang-Soo Park and Dr. Young-Joon Kim, and has been operating since 1999 in central Gangnam, Seoul. The facilities comprise of a spacious 7-storey clinic and appointments are highly sought-after by A-list clientele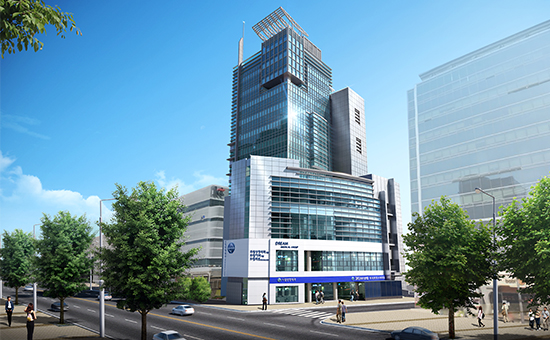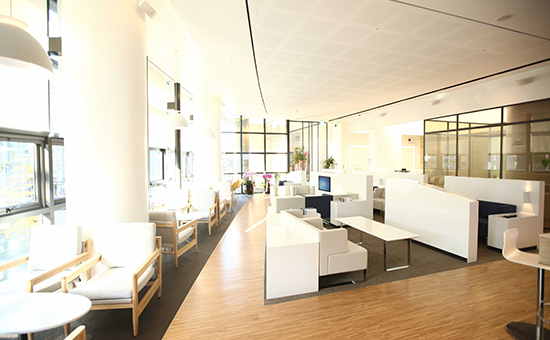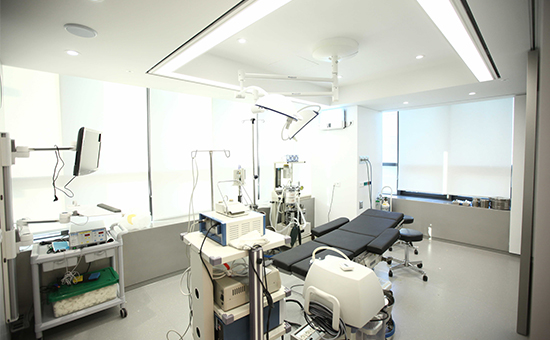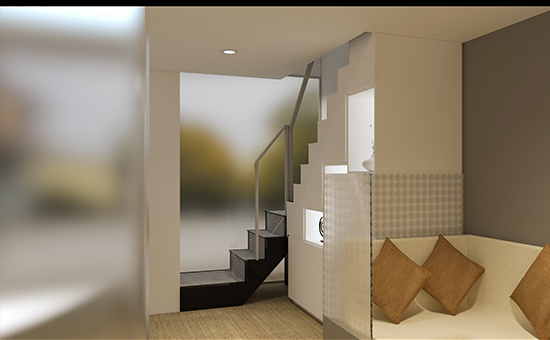 Puro by Dream, Indonesia
Puro by Dream's first medic-aesthetic clinic opened in 2017 in UOB Plaza in Central Jakarta. It focuses highly on premium aesthetics procedures for anti-aging among other treatments. To date, Puro by Dream operates the third clinic in Surabaya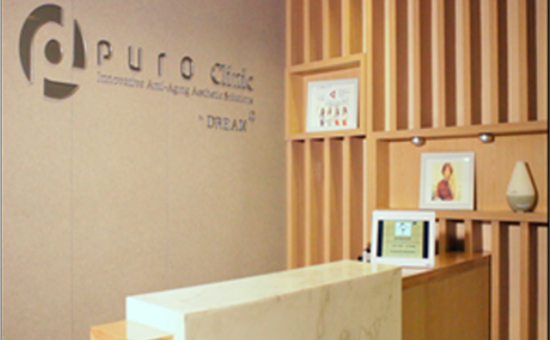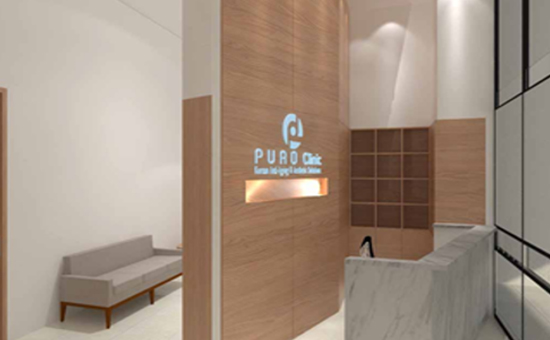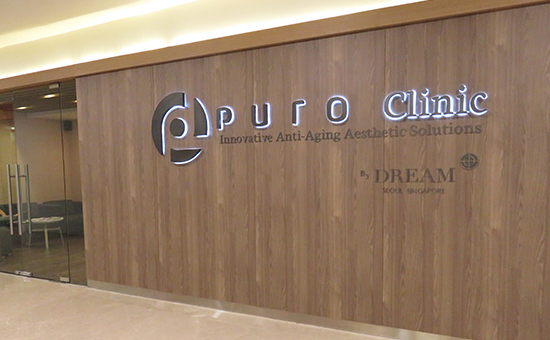 Dream Aesthetics
&
Medispa, Myanmar
Dream Aesthetic & Medispa prides itself on providing full-fledged services in plastic surgery, medic-aesthetics and medi-spa procedures in central Yangon. It was established in 2017 and comes equipped with day-surgery facilities. One can easily locate the clinic in the premium district of Bahan TS.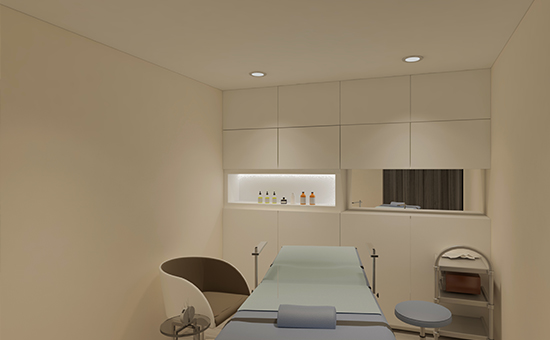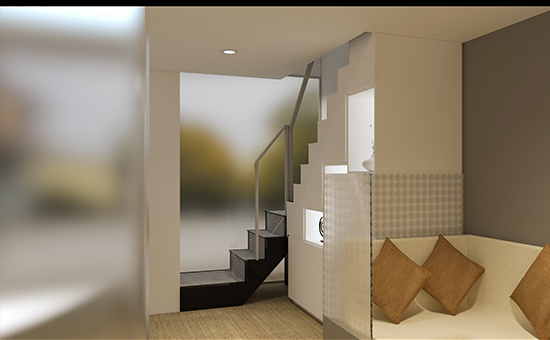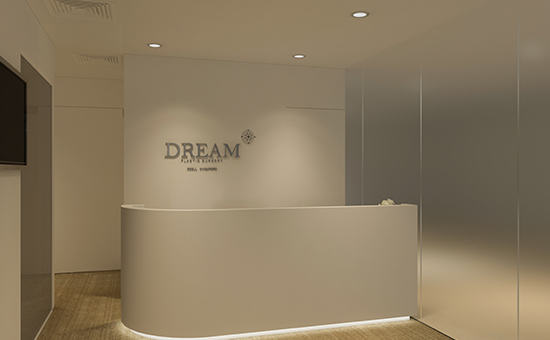 Dr. Dream
The backbone of the firm, Dr. Dream was launched in 2008. It is a total beauty provider; its line begins from a cohesive range of products and beauty devices, and also includes services for and from consultants. Dr. Dream emphasizes heavily on scientific principles, having been developed through rigorous research and input from Dream's specialist experts. This foundation in science is geared towards helping clients achieve the best skin and care possible.
Currently, Dr. Dream is widely available in countries such as Singapore, Korea, USA, Australia, China, Myanmar and Cambodia. It can be purchased through both retail stores and via eCommerce sites.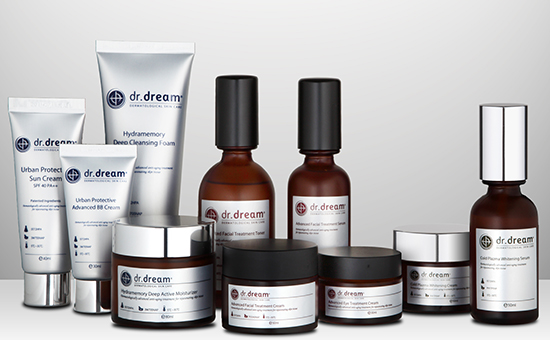 Dream Institute
The educational arm of Dream International Holdings, Dream Institute (DI) was set up to contribute to the training and knowledge of both local and overseas healthcare professionals as the industry grows, with a burgeoning need for more trained individuals.
The training schemes at Dream Institute are rigorous and thorough. Its priority is to ensure that all its doctors are up to date with the latest knowledge and procedures, and that they are technically adept in all situations. Dream Institute also provides training for its own medical specialists so that they are empowered in their work in healthcare management